David Culp is a well-known gardener and a vice president with Sunny Border Nurseries, Inc., the largest perennial grower on the East Coast. David lectures throughout the United States, contributes articles to a variety of horticulture magazines, and has taught at Longwood for many years. He has received numerous awards, including the Pennsylvania Horticultural Society's Award of Merit, and the 2014 Perennial Plant Association's Media Award. His book, The Layered Garden, was named overall book of the year by the Garden Writers Association.
David is available to lecture on the following topics:
David L. Culp Designs, LLC.
Wilmington, DE
Private Garden Design by David L. Culp Designs
Learn from David by enrolling in a class at Longwood Gardens
David has been an instructor at Longwood Gardens for many years. Sign up for his classes at Longwood's website.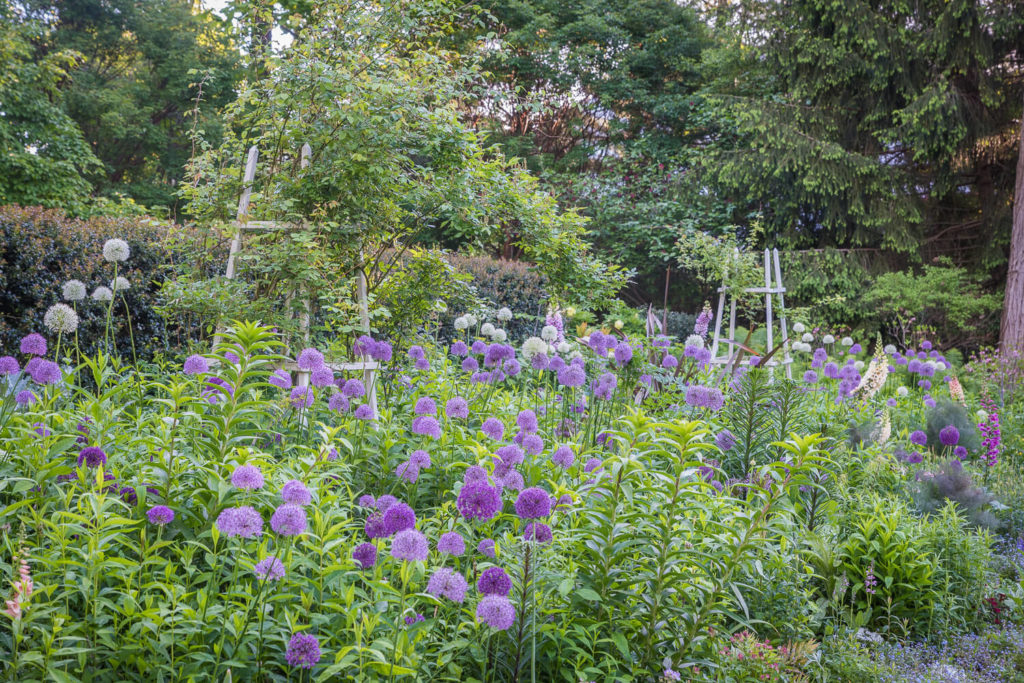 Interested in adding gorgeous Galanthus to your garden? Download the Dormant Bulb list and send any orders to brandywinesnowdrops@comcast.net.