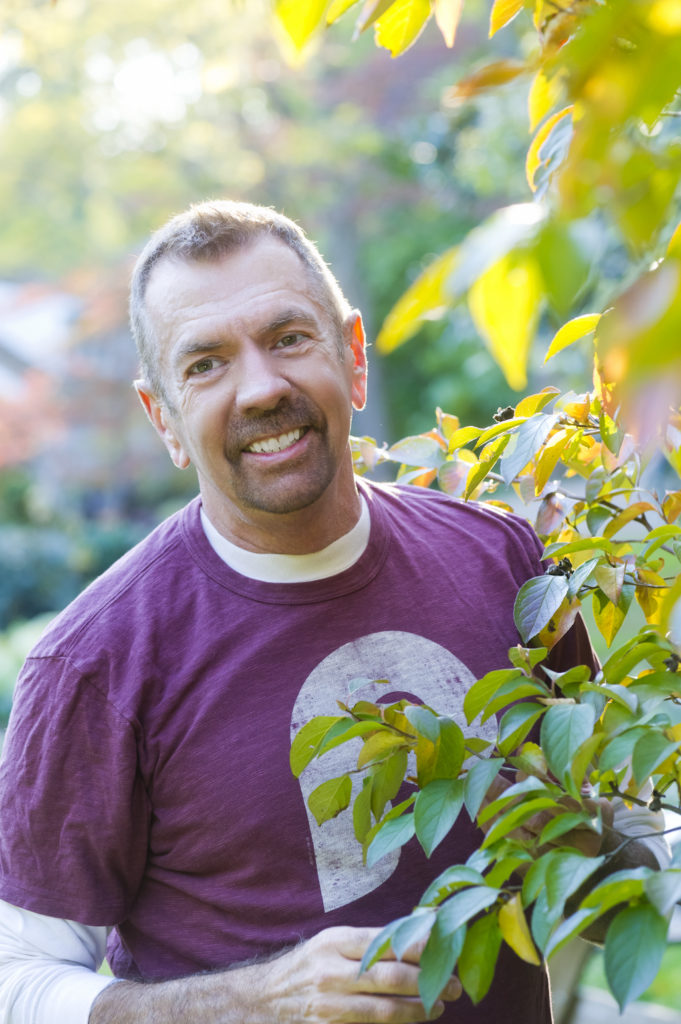 David Culp is the creator of the gardens at Brandywine Cottage in Downingtown, Pennsylvania. David has been lecturing about gardens nationwide for more than 25 years. Articles on David have appeared in Gardens Illustrated, Horticulture Magazine, and numerous other publications. He is the Principle of David L. Culp Designs and Owner of Brandywine Snowdrops
David is a former contributing editor to Horticulture magazine and served as chairman of the Mid-Atlantic Hardy Plant Society.   David is Vice President for Sunny Border Nurseries in Connecticut. He is author of the book The Layered Garden  published  by Timber Press An expert on, David is a herbaceous perennials instructor at Longwood Gardens in Kennett Square, PA. 
David has developed the Brandywine Hybrid strain of hellebores, and was recently cited in the Wall Street Journal for his expertise on snowdrops. His garden has been featured several times in  Martha Stewart Living and on HGTV.  Brandywine Cottage is listed in the Smithsonian Institution Archives of American Gardens.  (See video of David's appearance on the Martha Stewart Show  (9:56))
He is a recipient of many awards including the 2014 Garden Media Award from the Perennial Plant Association and the Distinguished Garden Award from the Pennsylvania Horticultural Society.  He has also been awarded the Pennsylvania Horticultural Society Award of Merit, as well as others.  He serves on the Pennsylvania Horticultural Societies Gold Medal Plant Selection Committee.
I bought the 1790's farmhouse and adjoining two acres in 1990. The house sits on a relatively flat, rectangular acre below a steep hillside of roughly equal size. The farmhouse is located between the forks of the Brandywines and nestled into the hillside. Affectionately referred to as Brandywine Cottage, its many gardens are planted in a naturalistic style.
It is our version of a Pennsylvania county garden, it includes many collections (such as) galanthus, roses, hepaticas, cyclamen, euphorbias, arums, peonies, iris, and of course, the specialty of the house, hellebores. The garden contains a series of plant habitats dedicated to 4 seasons of interest. The Gallery page of this website has many photographs of Brandywine Cottage property.