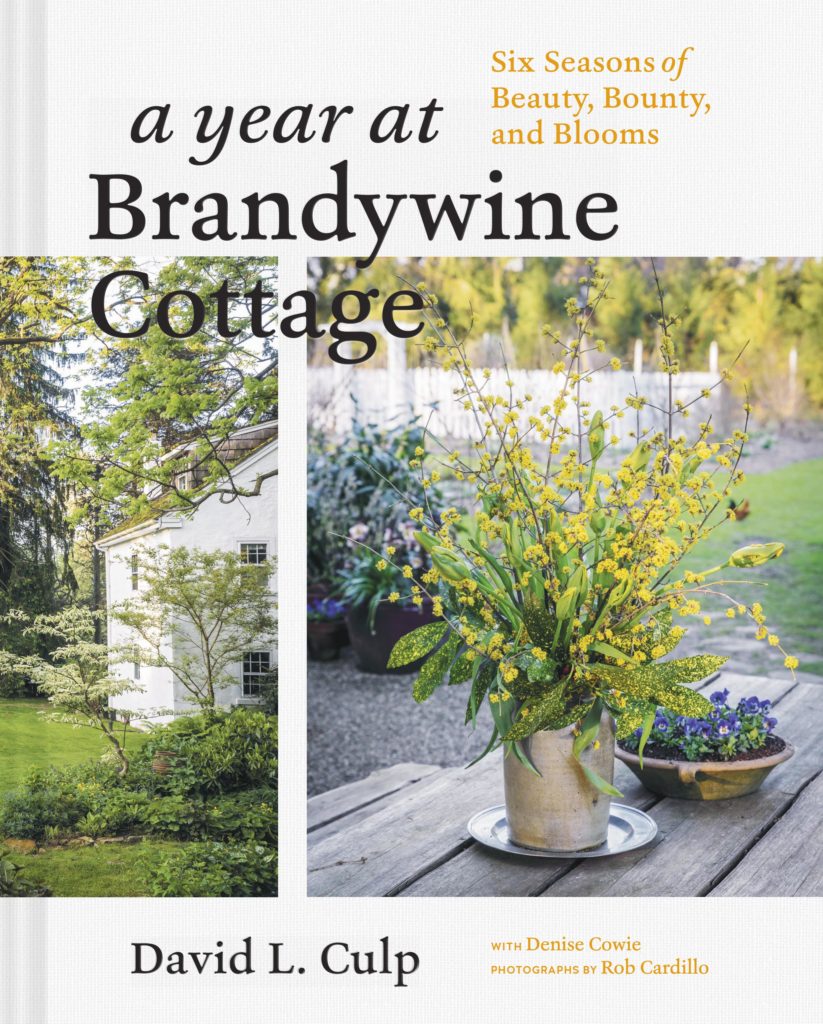 A Year at Brandywine Cottage
Six Seasons of Beauty, Bounty, and Blooms
David Culp has spent more than 30 years creating a sensational
year-round garden that provides an abundance of
joy, both indoors and out. Here, he urges home gardeners
everywhere to do the same in their own space. Culp's fresh
ideas and trusted advice fill this engaging guide, whether
it's choosing plants for twelve months of interest, weaving
edibles into the mix, or bringing the bounty indoors with
simple arrangements and homegrown recipes. Packed with
glorious images and practical tips, A Year at Brandywine
Cottage will inspire you to live a life enriched by nature
every day of the year.