David Culp is the creator of the gardens at Brandywine Cottage in Downingtown, Pennsylvania. David has been lecturing about gardens nationwide for more than 25 years.

Articles on David have appeared in Gardens Illustrated, Horticulture Magazine, and numerous other publications.

A Journey Through Your September Garden
Join us for monthly discussions with David Culp of Brandywine Cottage fame, along with Jim Peterson of Garden Design, where you'll not only learn about David's famous garden and his gardening philosophy, but you'll also come away with plenty of ideas to implement in your own garden.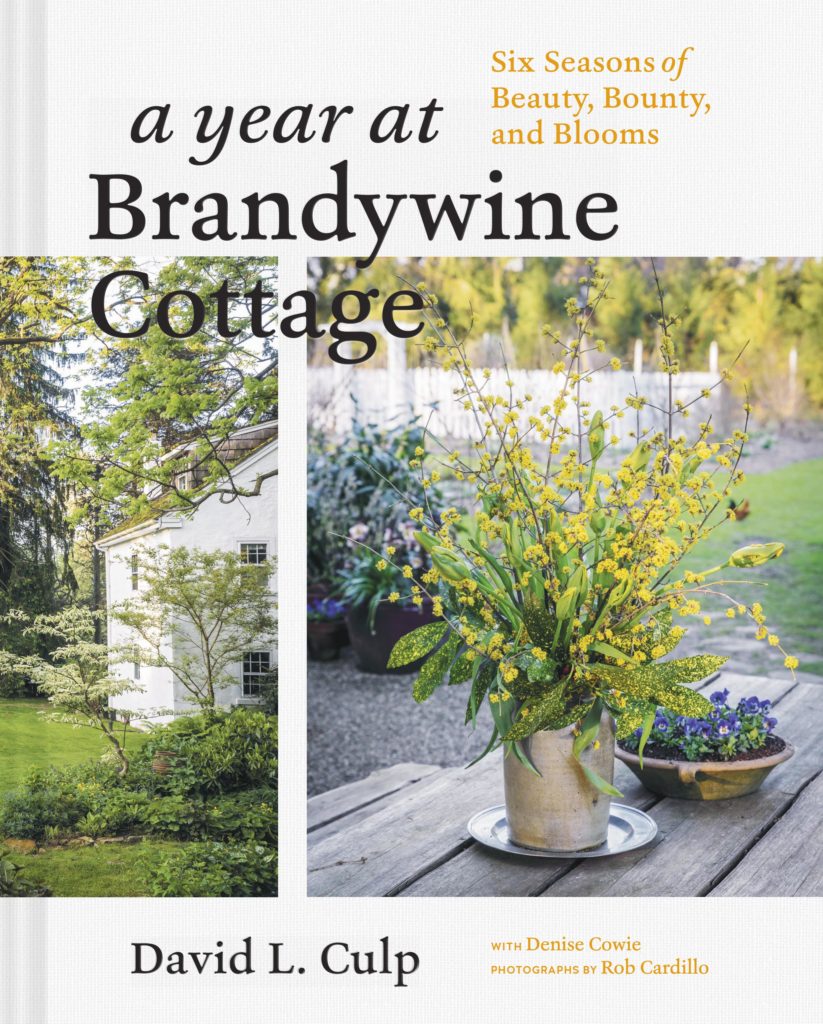 A Year at Brandywine Cottage
Six Seasons of Beauty, Bounty, and Blooms
David Culp has spent more than 30 years creating a sensational year-round garden that provides an abundance of joy, both indoors and out. Here, he urges home gardeners everywhere to do the same in their own space. Culp's fresh ideas and trusted advice fill this engaging guide, whether it's choosing plants for twelve months of interest, weaving edibles into the mix, or bringing the bounty indoors with simple arrangements and homegrown recipes. Packed with glorious images and practical tips, A Year at Brandywine Cottage will inspire you to live a life enriched by nature every day of the year.
"So imaginative is Culp's genius and so resourceful his passion for plants and design that his layered garden offers more sensory delights per square foot than most gardens manage to achieve over acres."
"Spellbinding writing and Cardillo's breathtaking photos entice readers through Culp's woodland garden. An essential title in the 'how I did it' genre of garden writing."
"I love the book. . . . It teaches us how to design and maintain a complex, layered garden."
"Offers the perfect blend of inspiration and practical advice. Readers will come away with plenty of ideas and guidance to create their own layered, four-season gardens wherever they live."
"This is one for your must read list. . . . and it would make a wonderful gift for anyone who loves plants and gardens."
"Culp shares the beauty of Brandywine and some of his garden-design secrets."
If you are planning to design or redesign a space next spring and summer, this is a wonderful guide to choose."
Gardenmaking, in its finest form, is a celebration of life and of love. David and this book epitomize this. Reading his words and seeing images of his garden, you will learn, be inspired, and enjoy.
Brandywine Cottage is David Culp's beloved 2-acre Pennsylvania garden where he mastered the design technique of layering — interplanting many different species in the same area so that as one plant passes its peak, another takes over.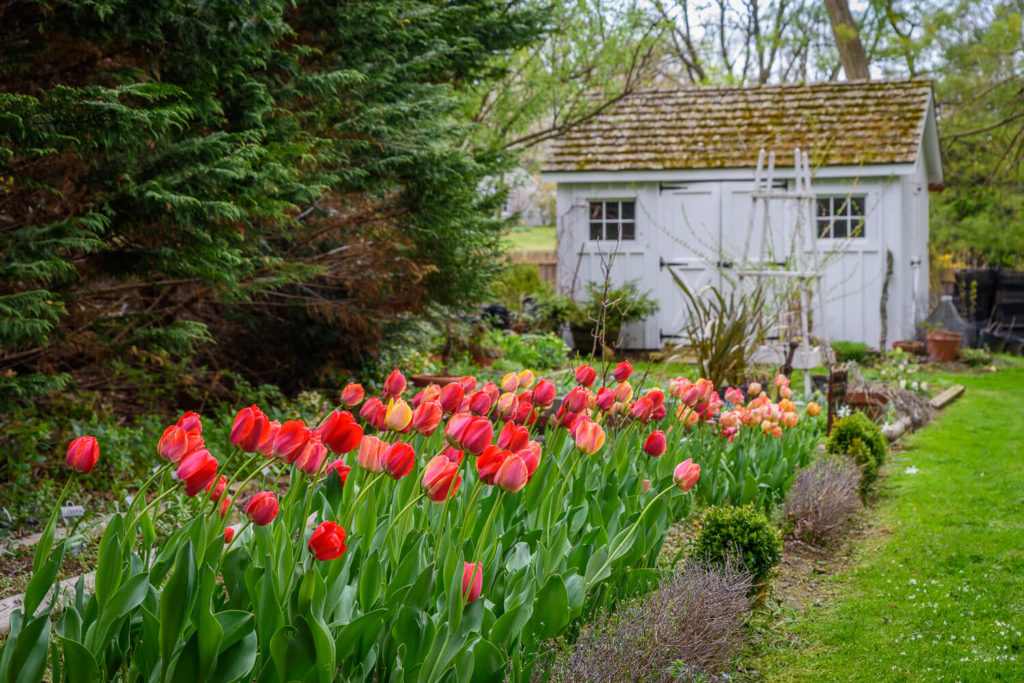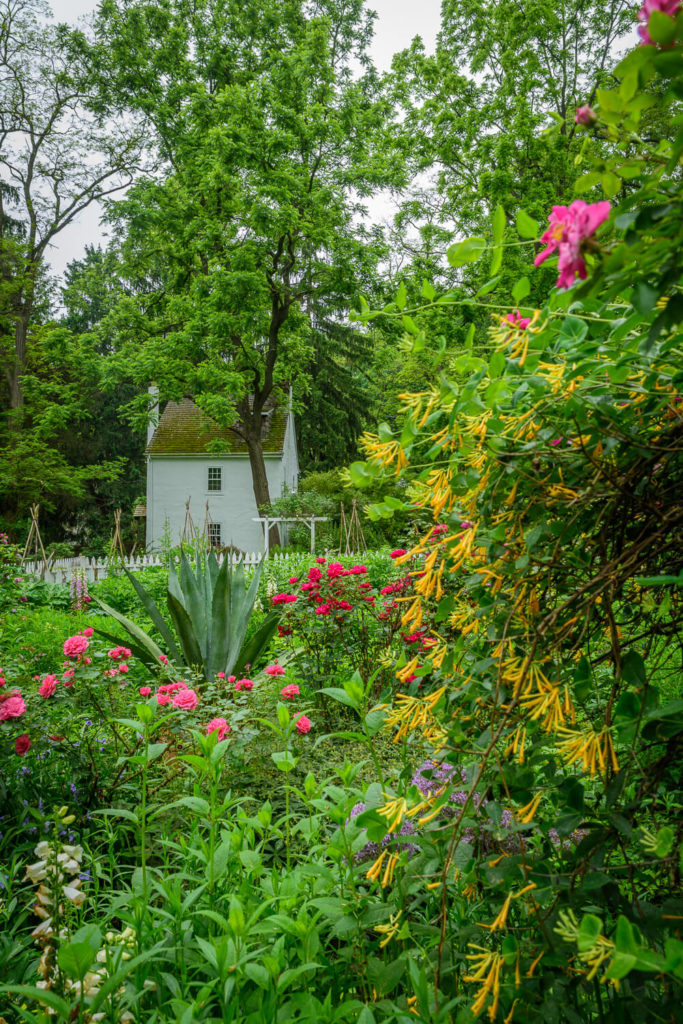 A nonstop parade of color that begins with a tapestry of hellebores and heirloom daffodils in spring and ends with a jewel-like blend of Asian wildflowers at the onset of winter.
Growing a Layered Garden is produced by Craftsy, an online learning Company well known for their educational programs.
Subscribe to the newsletter below and receive a special offer for 50% off the online class!
Add interest to your garden with
Interested in adding gorgeous Galanthus to your garden? Download the Dormant Bulb List and send any orders to brandywinesnowdrops@comcast.net.
David is a world renowned Hellebores expert, and has developed the Brandywine Hybrids™ hellebores variety, which originated in his garden.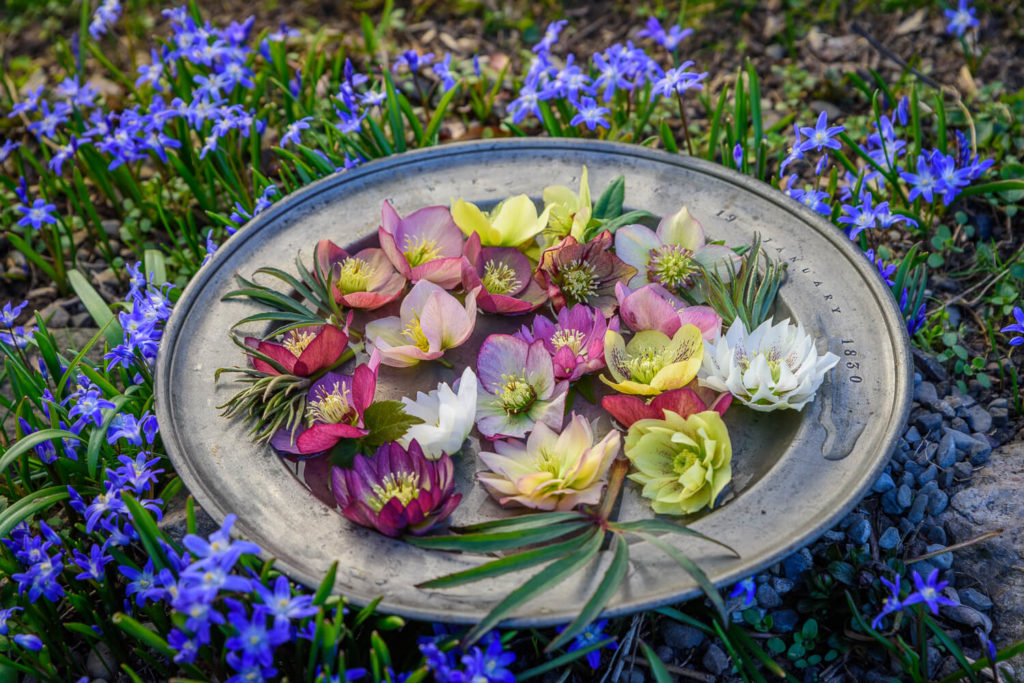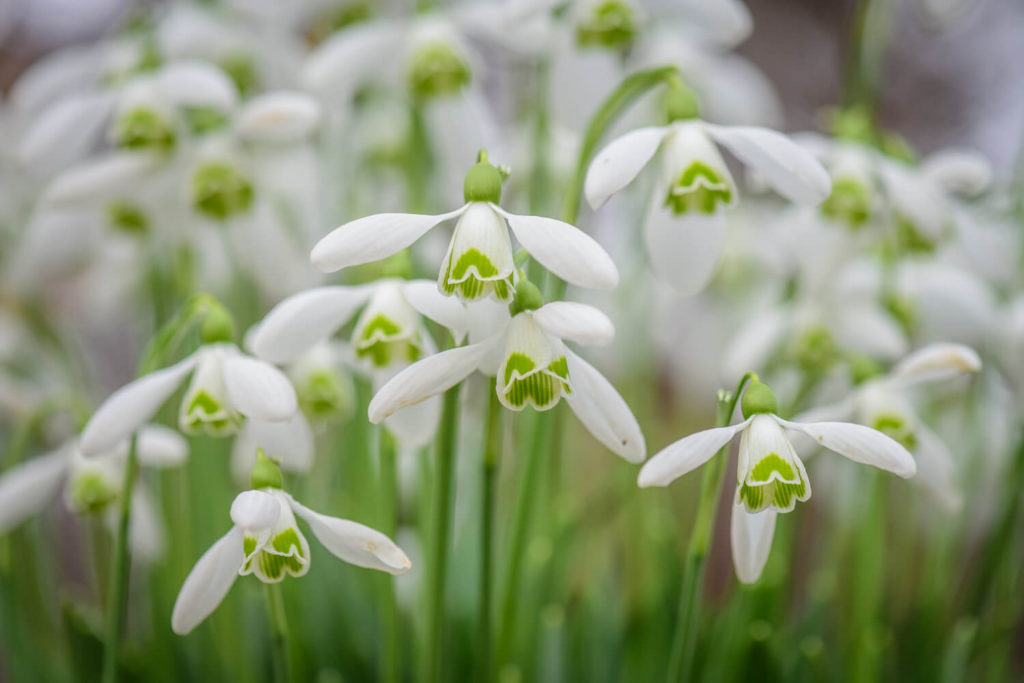 David Culp is also an expert in Galanthus, commonly known as Snowdrops. Learn more about this beautiful flower, and purchase some for your garden.