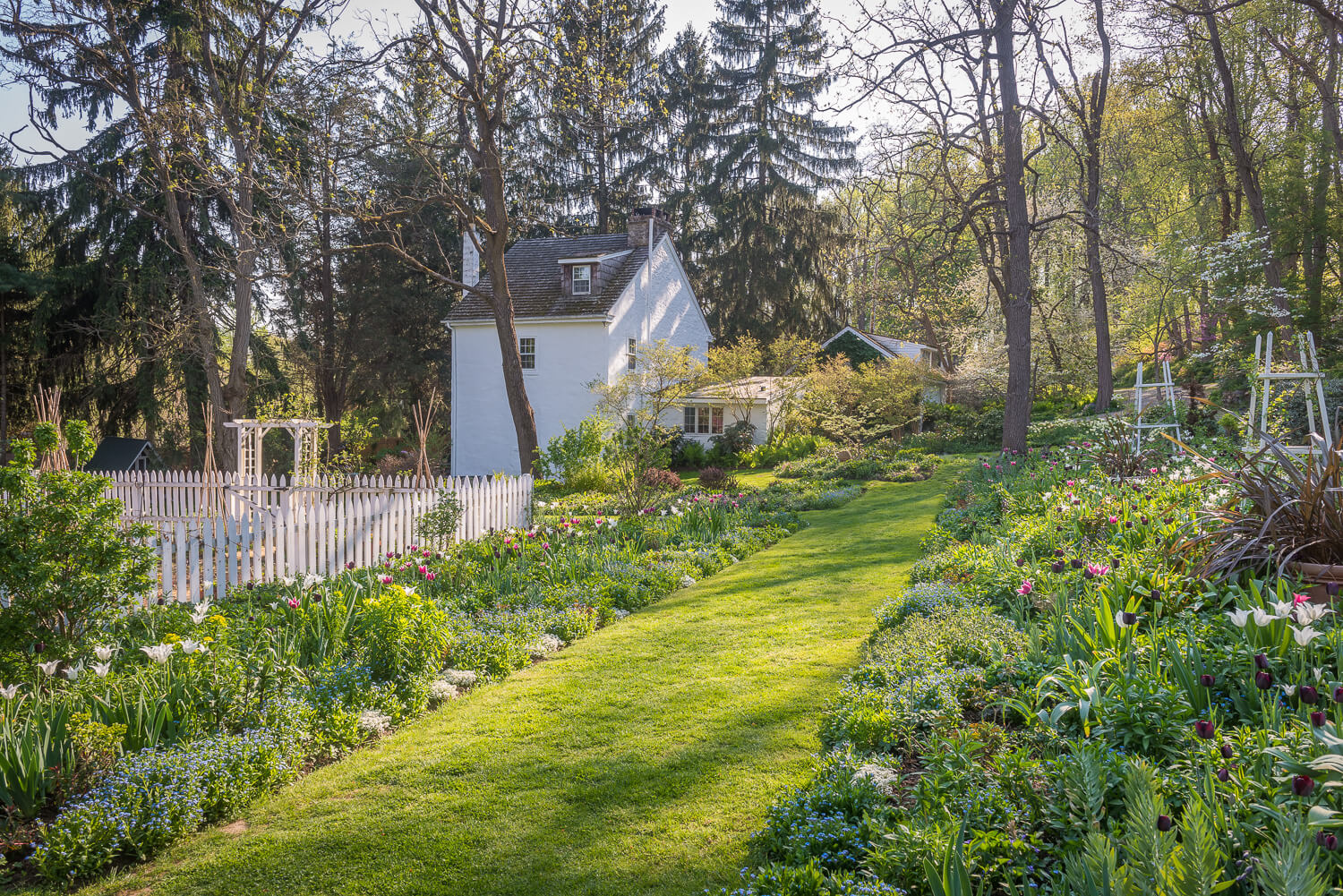 Looking Back and Looking Forward: What We Learn from a Garden
A Lecture and Reception with David Culp | May 31, 2020 | 3pm – 6pm
Explore the intersections of memory, faith, and the strong tradition of horticulture in the Delaware Valley. Learn how these elements have informed David Culp's own 1790's farmhouse, Brandywine Cottage, and also gardens such as Wyck, where the oldest rose garden in the country was cared for by the same family for centuries. David will discuss how a sensitivity and respect for the rhythms of time and nature allows gardens to be an endless source of delight, learning, and an enriched life.
Program:
3pm – 4pm: Lecture at the First United Methodist Church of Germantown (FUMCOG), 6001 Germantown Avenue. Right across the street from Wyck!
4pm-6pm: Reception at Wyck. Enjoy hors d'oeuvre, wine, and cocktails while strolling Wyck's beautiful heritage rose garden during peak season.
Rain or Shine