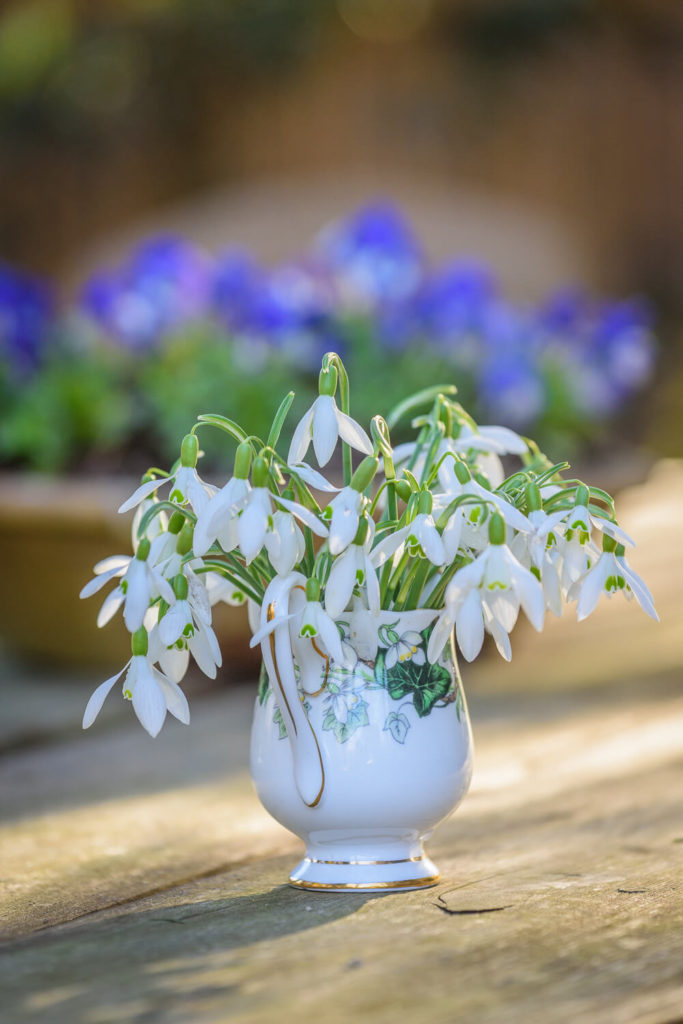 Join us for the 2019
Galanthus Gala
It's that time again! The 2019 Galanthus Gala is schedule for Saturday, March 9, 2019 from 10:00 a.m. - 3:00 p.m.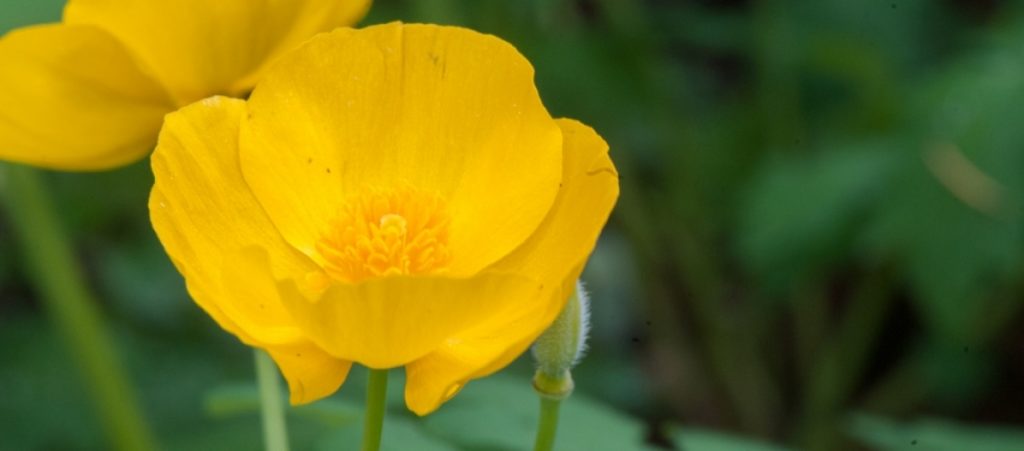 Continuing Education at Longwood Gardens
A Second Look at Spring
Searching for plants that will fill the gaps in your garden's bloom period? This early blooming and emerging group of plants is sure to keep your garden colorful and exciting well before spring officially arrives.
Events for December 2019
Events Search and Views Navigation
There were no results found.
Calendar of Events
Calendar of Events

| Monday | Tuesday | Wednesday | Thursday | Friday | Saturday | Sunday |
| --- | --- | --- | --- | --- | --- | --- |
| 25 | 26 | 27 | 28 | 29 | 30 | 1 |
| 2 | 3 | 4 | 5 | 6 | 7 | 8 |
| 9 | 10 | 11 | 12 | 13 | 14 | 15 |
| 16 | 17 | 18 | 19 | 20 | 21 | 22 |
| 23 | 24 | 25 | 26 | 27 | 28 | 29 |
| 30 | 31 | 1 | 2 | 3 | 4 | 5 |